Digital transformation is what a lot of people have already heard about. This notion is becoming more and more popular in terms of business where modern technologies are integrated with all processes of the company.  Logistics especially requires the introduction of the latest solutions. FTP software is a reliable IT consulting company that can provide you with a wide range of necessary services so that your business can grow and develop. It is specialized in logistics renovation and even smart seaport doesn't make any difficulties for the team of high-qualified specialists.  
What is a Smart Seaport and Why is it Necessary?
First of all, let's find out what a smart seaport is. As Wikipedia states, it is an automated port that uses all possible innovative technologies such as the Internet of things, big data and other methods that make it possible to enhance performance and keep processes economical.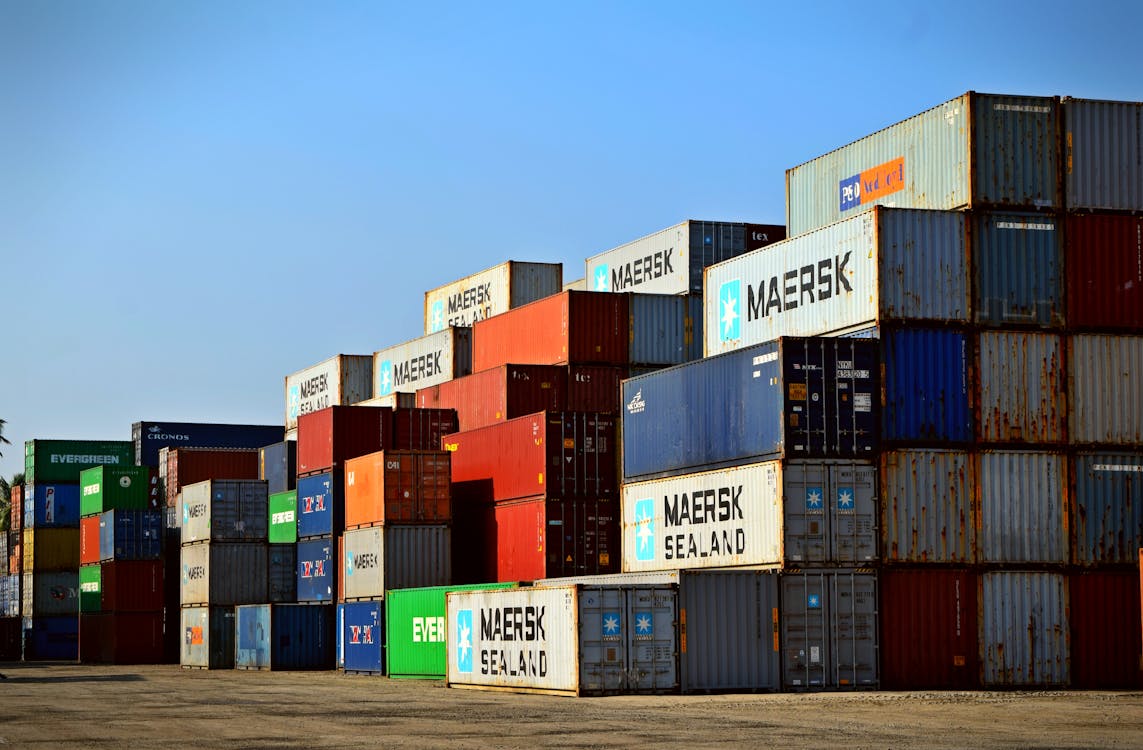 There is a great request for a smart seaport due to the available challenges in logistics. Only in case of a good balance between supply and demand, overall success is possible.  It can be achieved with the help of digital transformation in Logistics. Experts from FTP company are ready to offer:
AI Container Auto-verification;

AI Quay crane Auto-tracking;

Port Operation Reporting & Analytics;

Container Switch Optimization.
As a result, the seaports are connected by using IoT, AI and other technologies that create one environment. However, only a professional Logistics digital transformation company can cope with such serious and complicated tasks. 
A Full Range of Services Provided for Seaports
Many countries that have access to the sea use the benefit of a profitable location to the full.  Today, every seaport that tends to be a prosperous one, should combine the available experience of the past decades and practice of implementing innovative AI tools.  The FTP software company has a well-known reliable team that constantly improves the quality of services provided for Logistics renovation.  As it has been mentioned above, there are several directions of developing a smart seaport, you can easily entrust to a professional team and enjoy a great outcome. Let's look closer at them.
AI Container Auto-verification
Nowadays, a company can get ahead of the competitors by enhancing the quality of the work and introducing high-technological solutions. AI Container Auto-verification is one of them. It will greatly save the time spent on checking the containers, as well as minimize possible mistakes connected with a human factor. Professional software will bring you the best experience and help be one step ahead of other companies. 
AI Quay Crane Auto-tracking
It goes without saying, transformation a traditional port into a  smart seaport takes time and finances. But auto-tracking of quay crane proves it is a great way to become the best among the competitors. Using such a top-quality solution means you will not have to worry about the possible failures in the port operating. The software created by true professionals will definitely assist in gaining the necessary goals. All operations connected with quay cranes including counting lifts will be automated, thus you will easily get all desired information in a short period.  
Port Operation Reporting & Analytics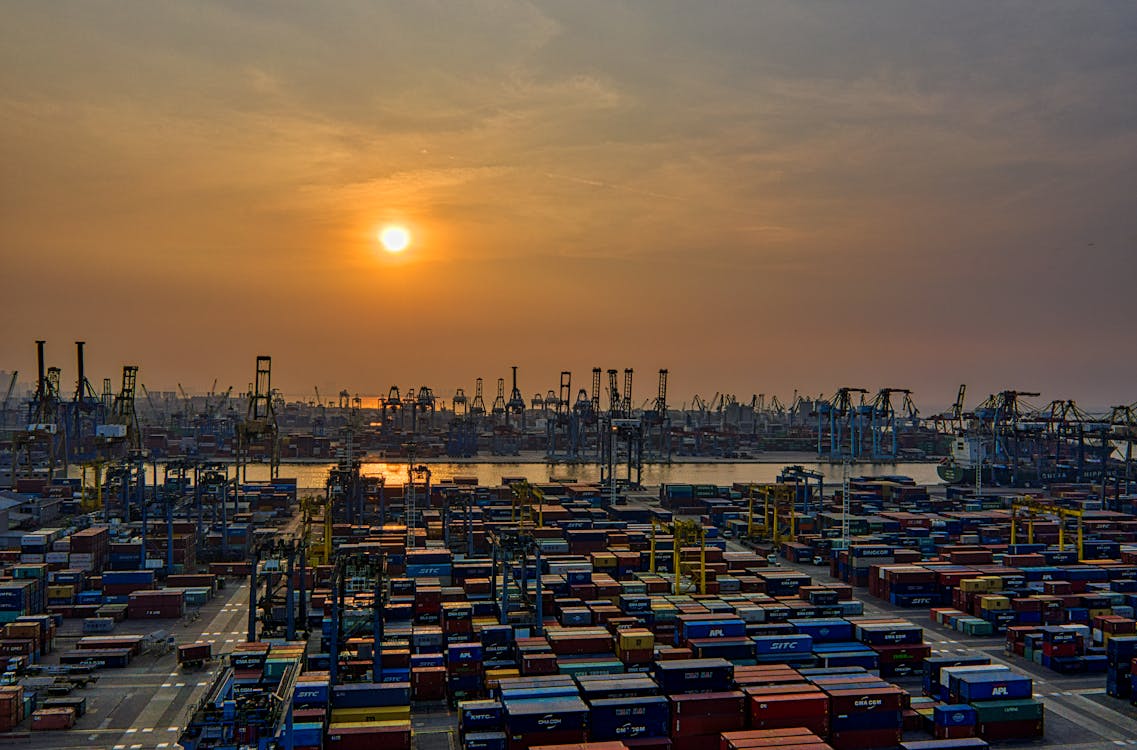 The next service provided by the FTP company is Port Operation Reporting & Analytics.  It allows to analyze the available environment, study it carefully and prepare reports of port operation.  As a result, the client will be able to:
Increase the effectiveness of port management thanks to quick monitoring of the general performance;

Reduce the complexity of preparing analytical materials on key activities of a smart seaport;

Improve the quality of financial and economic management due to the in-depth analysis of cargo turnover and trade operations.
Container Switch Optimization
Optimization is what every port requires. It is especially so when it comes to container work. A smart seaport can operate smoothly without any problems thanks to Container Switch Optimization. As a result, the company gets:
Increasing the productivity of container employees by processing a large number of orders in a limited time;

Elimination of delays during operations with containers;

Diminishing the dependence on the workers who are great specialists but sometimes decide to leave the position.

AI solutions

will easily cope with the necessary tasks instead of them.  
Conclusion
A smart seaport is not a dream anymore. A whole cycle of cooperation including AI Quay crane Auto-tracking and other components will help you realize all plans and lead the company to 100 % success. 
It is difficult to imagine successful Logistics digital transformation without cooperation with the best specialists. Of course, creating and supporting a smart seaport is impossible without facing numerous challenges. However, be sure that FTP software can reduce the risks of failures and make all internal and external processes as productive as possible.