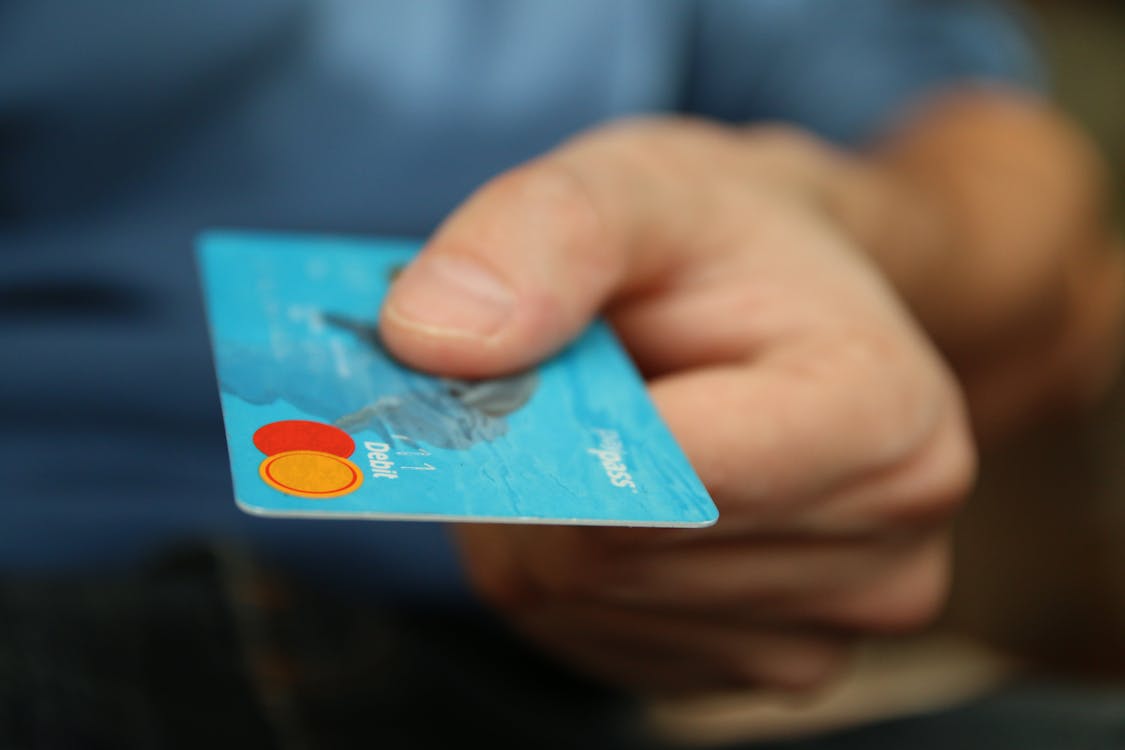 The banking world is only becoming more active and responsive to technological innovations and market trends. Here, they have to balance between the need to provide agile, mobile solutions and ensure top-notch security amids the rapid increase in malware and financial fraud. Security and privacy requirements have a great impact on the digital banking transformation strategy and firms in the banking and finance industry spend much time reviewing the way their businesses operate and analyzing how consumers make decisions about their banking service providers. 
For the full implementation of the digital banking strategy, various processes will have to be followed from the outset. Here are the 5 recommendations to follow to avoid common mistakes and implement a winning digital banking strategy. 
1. Realize the Importance of Ongoing Digital Transformation in Banking
Certainly, banks are spending a lot of money on IT in general, on average, financial institutions spend 16 to 17% of their revenue on IT systems compared to 3 or 4% on the other industries. The challenge, however, is that most of this investment is still spent in the maintenance of the so-called "spaghetti systems" that were installed 30 or 40 years ago. The cost of running these programs appears to be all-consuming. Financial firms, therefore, need to consider that the fundamentals are changing and that they can not keep working the old ways. Actions should, as a result, be aimed at
Leveraging more thoughtful and forward-thinking  

Building an efficient digital banking transformation bottom line

Using

fintech software solutions

to gain a competitive edge 
2. Identify Opportunities
There has been no massive competition in banking for the last 30 to 40 years. If financial firms can be competitive, safe and effective on fintech  IT solutions, then why not get on with it? According to Deloitte, agility is the sole difference between traditional solutions and Fintech software solutions. Think about what will make your solution unique and agile. Consider the following aspects of the digital banking solutions you contemplate:  
Security: data encryptions during active and passive transmissions 

Flexibility: ability to control, access and share information

Performance Scalability: ability to add more features and service more users 

Reasonable pricing: cost-effective service 
3. Drive a Superior User-Experience 
The big advancements in digital banking transformation began a few years ago and are associated with:
open banking initiatives, such as the PSD, that allow new banks to enter and compete with large organizations like Amazon, Apple, Google

startup fintech players entering the market and building consolidations with sister companies 
About 59% of financial institutions have embraced the revolutionary aspect of fintech in order to provide their customers with a digital connection. Thus, launching another digital banking solution is not a sure recipe to success any more. Now, when end clients have a wider choice of options, you need to research and implement superior user experience and make digital banking not only safe and fast, but also truly comfortable to your customers.
4. Structure a Data Management Platform
Structured data helps to keep customer information secure, reliable and quick. The main digital banking strategy here is to organize the collection of different pieces of client information in a standard format. Standardized data can be further stored in linked systems or common tools that allow colleagues, partners and customers to find, access, aggregate and reuse data. McKinsey summarizes the proven methodology for achieving this:
Data distribution and consumption

Data warehousing

Data production and sourcing

Data Infrastructures
5. Research Blockchain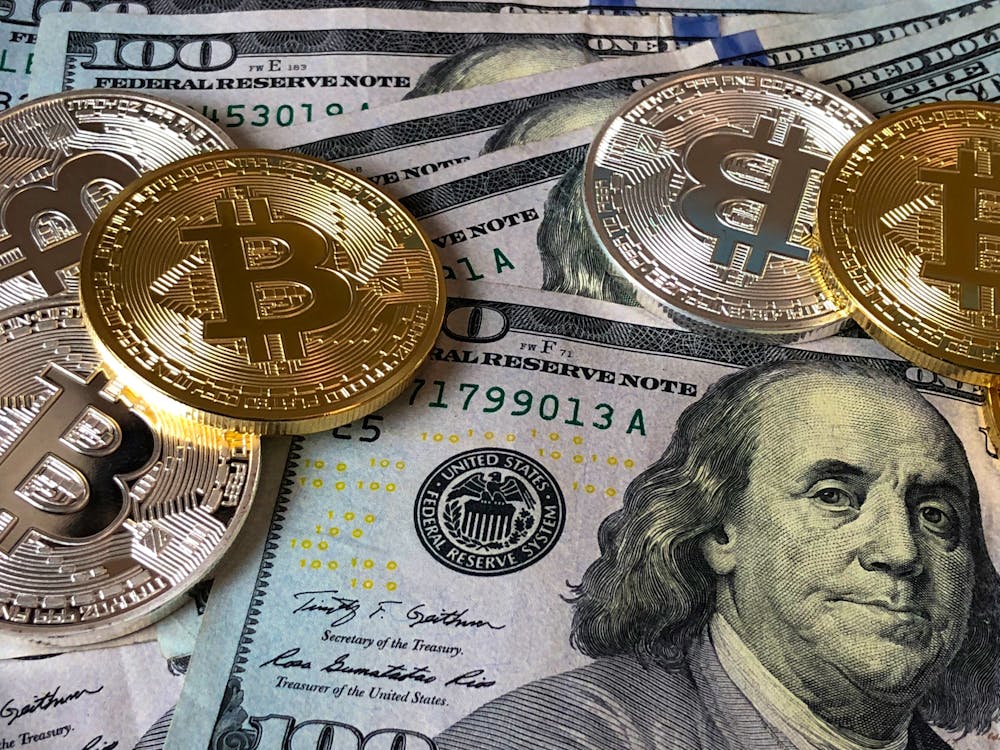 According to a report published by the World Economic Forum in January 2019, more than 40 central banks are experimenting with the use of blockchain technology and digital currency. Therefore, there is room for banks in the cryptocurrency market for overall tokenization. Financial franchisors could be very good custodians in this area, but the regulatory environment has yet to be sorted out. There are also a few questions that need to be answered, such as automated KYC checks and the market as a whole. Still, it is high time to research Blockchain technology and its application in digital banking.   
Conclusion
An effective digital banking strategy involves the use of innovative ideas and a unique business model wrapped around it. When a structure like this is set up for digital transformation, there will certainly be no challenges financial firms won't be able to overcome.
FPT Software is a global leader in IT consulting known for secure and efficient financial systems and partnering with Oracle Flexcube, Temenos T24, BankFlex, and Citus™ Cobol Suite. Feel free to reach out and find out more about our expertise in:  
Financial Technology (RPA, blockchain, chatbots)

Digital Banking

Insurance 

Securities